How do professionals work together to create leadership?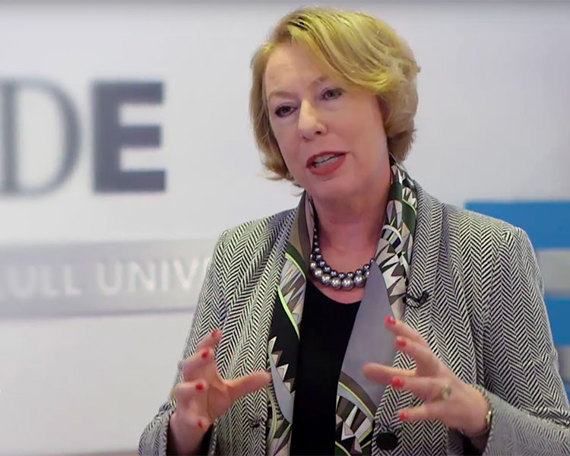 Understanding the hidden power of relationships in professional service firms
Who is in charge? Laura Empson, Professor at Cass Business School, reveals the dynamics of leadership in professional service firms.
"The Leadership Constellation is a way of understanding the various key players who are involved in leadership and the hidden power of relationships that lie behind that," says Empson.
"Often there are key players involved in the Leadership Constellation who may not even appear on an organization chart, and there are those who think of themselves as leaders who are not actually part of this constellation."
Professor Laura Empson presented her research findings at the 2017 ESADE Research Day. She has spent over two decades researching professionals and professional service firms. In 2013 she was honored by The Financial Times for her research and teaching
in this field.