Two podcasts from New York launch of Leading Professionals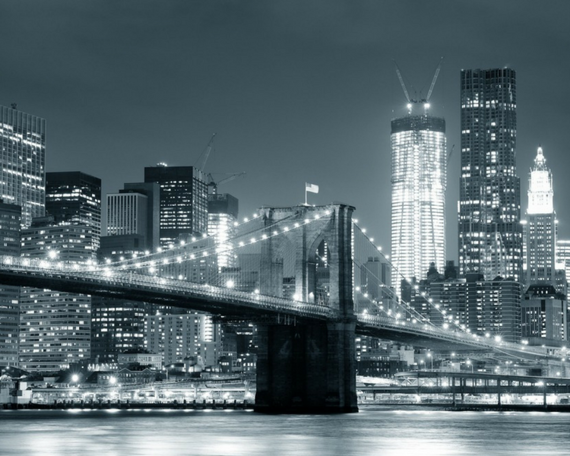 Oxford University Press
OUP's Seth Cotterman interviewed me for this podcast following the New York launch of my book Leading Professionals: Power, Politics, and Prima Donnas. It's a wide-ranging discussion, covering many of the themes from the book – but he also prompts me to talk about how I do my research, how the book came about, and what it felt like to write it.
As I explain, in writing the book I set out to 'challenge some of the inane, banal, and cliched rhetoric which pours out of professional organisations;– and indeed pours out of business school – to get professionals to really think for themselves, to use their finely tuned intellects, their highly educated analytical brains, to look at their own organisations and themselves with honesty, with compassion, and to find their own version of the truth.'
Thomson Reuters
The New York book launch was sponsored by Thomson Reuters Legal Executive Institute and organized in association with my colleague Prof David Wilkinson of Harvard Law School.

Charlotte Rushton, Managing Director, U.S. Law Firms for Thomson Reuters, interviewed me for this podcast. She picked up on some of the major themes from my book, starting with the idea that in professional firms, 'leadership sort of happens' and 'nobody has to follow anyone'. I talk about the leadership constellation and the model of leadership dynamics, which shows how collective leadership happens in professional organizations.