Update: Will the Big Four really eat Big Law's lunch?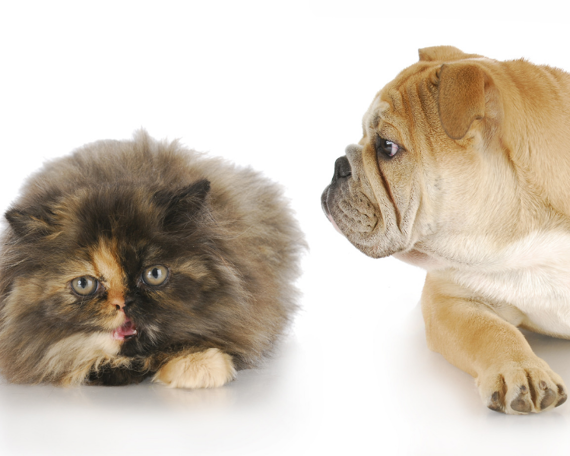 I was intrigued to receive two interview requests recently on a very similar subject: the incursion by the Big Four on the turf of large law firms in the US.

Thomson Reuters asked if US law firms should emulate the Big Four to preserve their businesses and provide a better service to clients. The American Lawyer started from a rather more gloomy standpoint, suggesting that the Big Four were partnering with law firms in order to launch a Trojan-Horse-style invasion from within.
Of course, from the UK perspective the Big Four have quite enough trouble of their own, with government inquiries underway about their regulatory framework and oligopolistic power.
My interviews cover professional management, collective vs. individual leadership, growth, globalisation, project management, financial management, and the development of a "corporate" brand.
You can read the interviews here:
Thomson Reuters Legal Executive Institute: Should Law Firms Mimic What Accounting Firms Do? Not Necessarily: An Interview with Prof. Laura Empson
The American Lawyer: Big Law's Trojan Horse: Are the Big Four Preparing an Invasion?