Webinar: Collective leadership in time of crisis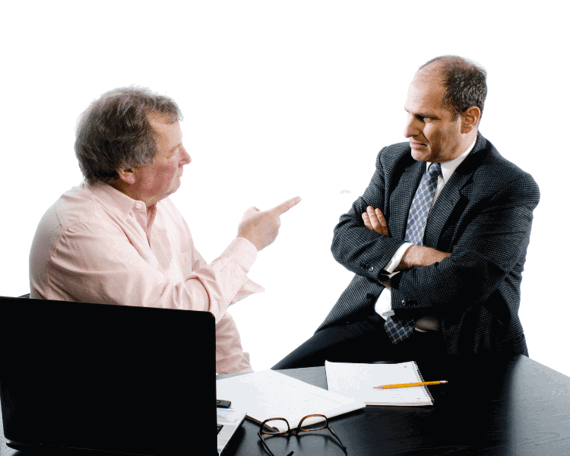 What can organizations of professionals teach us about leadership in a crisis?
I was invited to speak on this topic as part of Cass Business School's webinar series of "bitesize" lunchtime webinars: Food for Thought.
In a crisis we long for decisive action from a heroic leader. Yet our "heroic" leaders often fail us. By contrast, professional service firms are more likely to rely upon painstaking consensus-building among an extended leadership group.
When tested to the point of destruction, this model of collective leadership can be remarkably effective and resilient, as my research shows.
In this short webinar I present a brief case study of a professional service firm in time of crisis, showing how the collective leadership group has managed to successfully navigate through an acutely challenging situation and build consensus to bring about an unprecedented restructuring of the partnership.
I suggest we should be slower to put our faith in individual heroes and instead recognise the power of collective leadership.
I outline the implications for all of us and also for those in leadership positions.