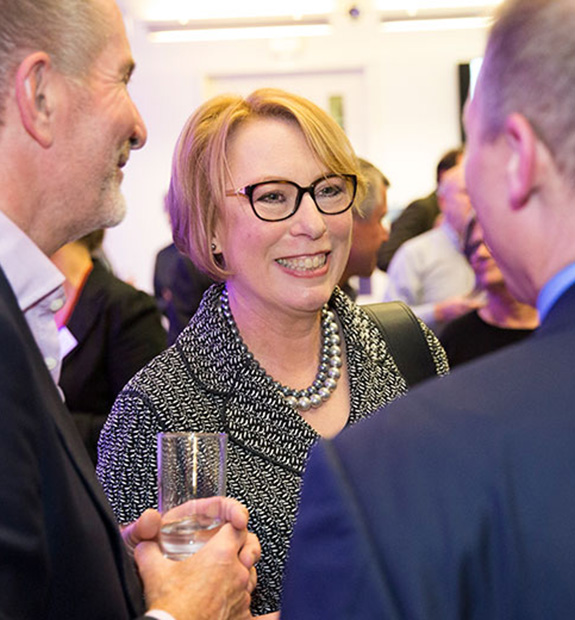 About Laura
Academic | Speaker | Advisor
Laura has been conducting academic research into professional organizations for almost 30 years.
She is the Professor in the Management of Professional Service Firms at Bayes Business School (formerly Cass), University of London, and holds Research Fellowships at Harvard Law School and Judge Business School, University of Cambridge.
Alongside her academic work, Laura acts as an advisor to many of the world's leading professional organizations.
Reinvigorating professionals: Culture and leadership
post-pandemic
Laura works with senior professionals to help them reinvigorate their organizational culture and take responsibility for leading collectively.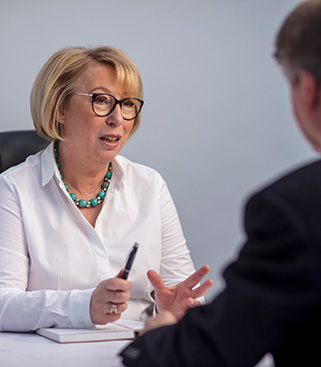 Hybrid working in professional service firms
Through her keynote speeches and advisory consultations, Laura works with leaders to develop strategic responses to the challenges of hybrid working.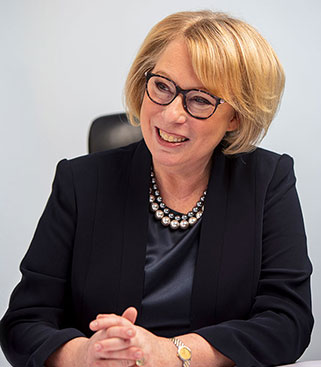 Podcast: Leading Professional People
Professor Laura Empson and Tony Hall, Lord Hall of Birkenhead, explore the crucial leadership questions currently facing professional organizations and their leaders. They uncover the complicated, messy and surprisingly emotional challenges of leading professionals.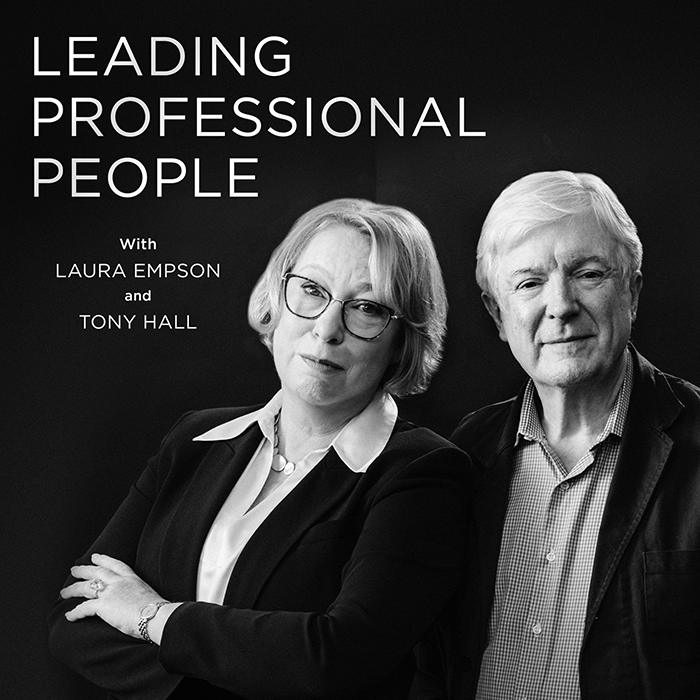 Laura's latest book

(published in paperback August 2022)
Leading Professionals: Power, Politics, and Prima Donnas analyses the complex power dynamics and interpersonal politics that lie at the heart of leadership in professional organizations. It draws on the latest organizational and leadership theory to analyse in detail exactly how professionals come together to create 'leadership'. It identifies how change happens within professional organizations and explains why their leaders so often fail.
See all books